Aleppo, Syria's biggest city, has been ravaged by conflict, brutality, and devastation since 2012, as opposing groups fought for control. Many citizens evacuated the city in search of a better life, and many were forced to abandon their beloved pets in the process.
However, without their owners, these poor dogs are unable to survive on the perilous streets. As a result, a nice guy named Mohammad Alaa Aljalee offered to remain in the city to protect the vulnerable animals.
Alaa began with raising a group of 20-30 cats, but after a year, he has grown to be the caretaker of over 170 cats and even dogs. He established Il Gattaro d'Aleppo, a refuge, to give a home for them all. Desperate families started entrusting their dogs to Alaa before trying to leave the country in the hopes that they would be cared for.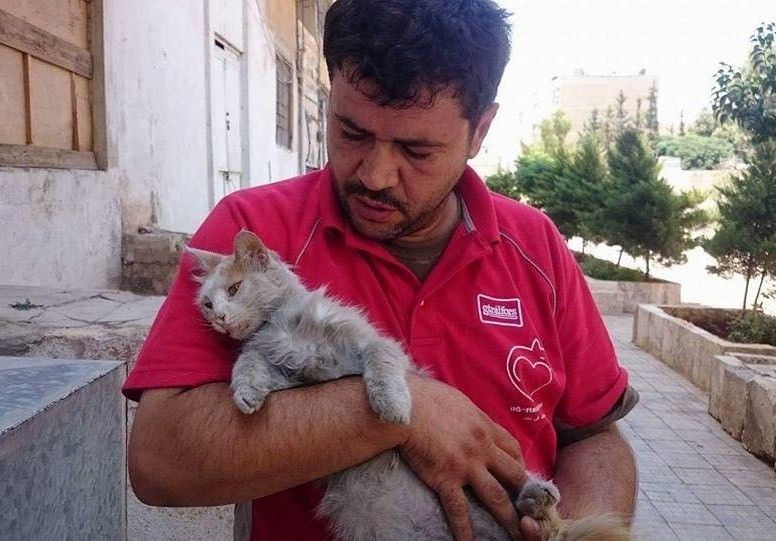 One emotional event, according to Alaa, was when a small girl sobbed as she gave her furry pet to him. Her parents made the decision to leave the country, but they were unable to take the cat with them. She pleaded with Alaa to send the images of her animals till they returned, which he dutifully did. He sends her photos of her pet cat on a regular basis. "Please promise to return my cat to me when we return," the child implored, according to Alaa.
Despite the fact that all of his pals have left the nation, he is not alone since these cats have become his companions. "No matter what happens," he continued, "I'll be with them." "Every living creature has compassion on someone who has kindness in their heart for humans."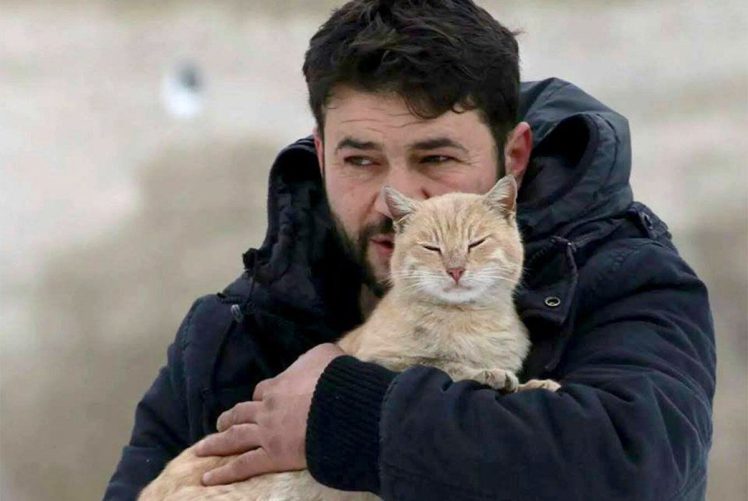 Thanks for reading…