It's no secret that Didga and Boomer are two very gifted cats. In the company of animal trainer Robert nicknamed Catmantoo, these two canines are at the top of their game when it comes to doing feats.
Both of them are amazing skateboarders, and they reside in Australia where they can have a lot of fun and experience new things.
With their father, who adopted them, and two canine companions, they are shown having a great time with PSY's music.
Robert shares his thoughts by saying: "I couldn't help but sing it; it's all in good fun to help promote the love of animals and to demonstrate the abilities of cats, and to urge people to adopt rather than purchase, as well as to keep their cats inside," she says.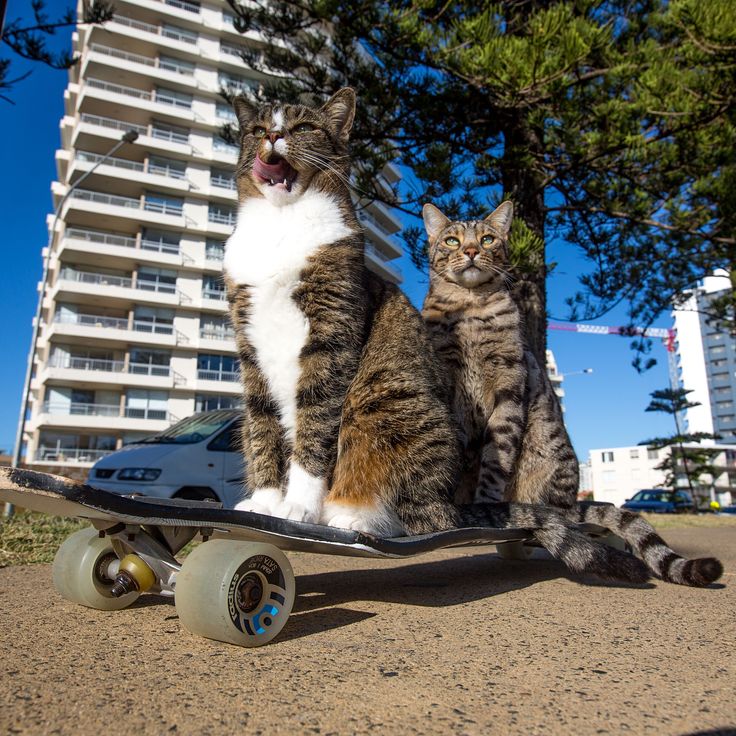 Watch these funny and magic moments on the video below: